PurePro - Reverse Osmosis Water Filter Systems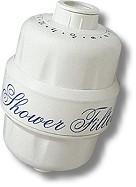 Studies show that for gaining better health, chlorine contained in water should be removed from our drinking water. Hence chlorine should also be removed ...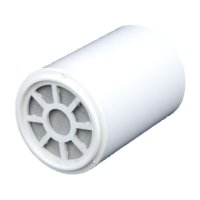 Do you also enjoy showering with clean water? Then replace the filter of your 'Shower filter PurePro' in time. This replacement filter fits exactly in ...